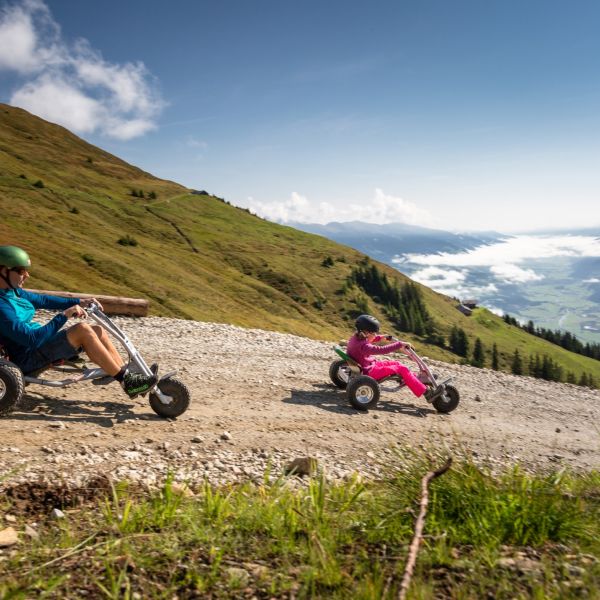 Holiday in summer and autumn
A holiday in Neukirchen in summer or autumn is dreamy. 
Sports fans will find an offer to suit them, in almost every kind of sport. They can work out while hiking, climbing, running, swimming, horse-riding, paragliding, cycling, mountain biking, rafting, canyoning, with archery, playing tennis and many more. 
Guests who are keen on culture can get to know the friendly locals at the traditional festivals and during cultural events, go to concerts, the theatre, museums or exhibitions. 
And should you be interested in the cuisine of your holiday region - "Pinzgau's food" will inspire and delight you.